We serve seasonal food, fresh seafood and delicious desert. All freshly cooked at family based prices. Contact us now!
(07) 3881 1076
strathpine@jaylianos.com
Monday –  Thursday: 5pm – 10pm
Friday: 5 – 10pm
Saturday: 11:30am – 2pm & 5 – 10pm
Sunday: 11:30am – 2pm & 5 – 10pm
For all questions and enquiries please use the form below
To book a table, please call us on (07) 3881 1076, or fill out the form below to send a request and one of our staff will get back to you within 48 hours. We take bookings for 5 or more, any less is a walk in service. We do recommend coming early, especially on weekends.
Bookings are not confirmed until response is given and are not taken during service times.
No split bills.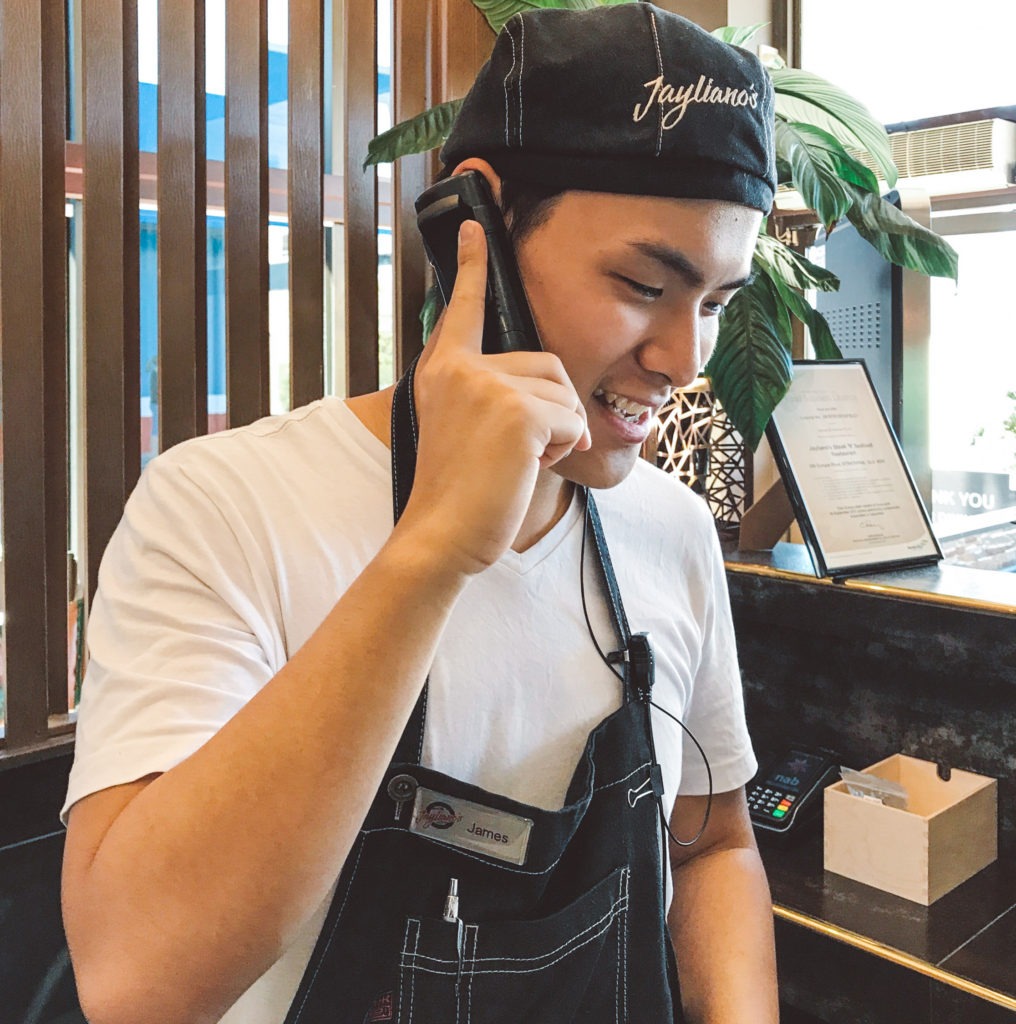 We are located here, come visit us!